Attorneys representing crypto exchange FTX peeled back the curtain on the company's downfall at its first Chapter 11 bankruptcy hearing Tuesday, revealing the latest findings as new management sorts through what one FTX lawyer called founder Sam Bankman-Fried's "personal fiefdom."
James Bromley, a partner at Sullivan and Cromwell and representing FTX, explained how a team of investigators has been working around the clock to organize and secure the firm's assets, while spelling out how the company's downfall occurred.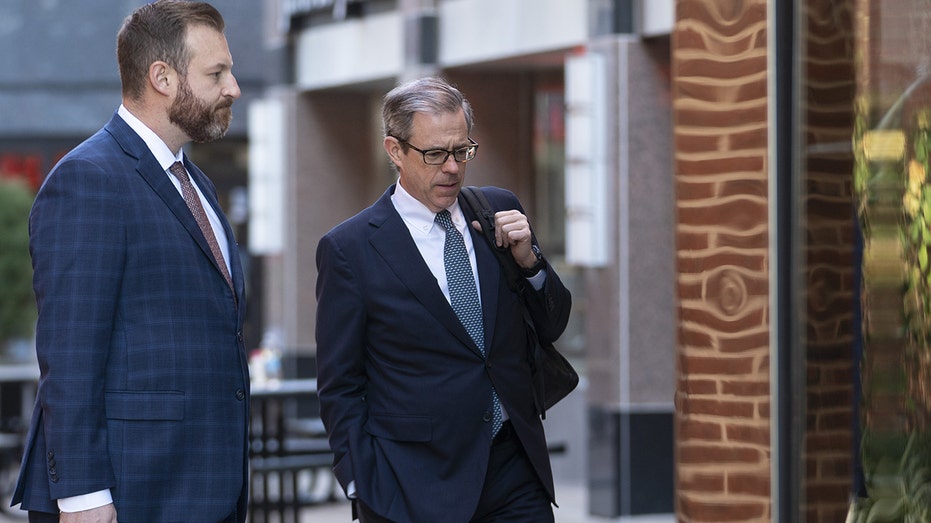 He told the judge FTX was founded in 2017, and then "wandered the world," starting in Berkley, California, before moving to Hong Kong, then Chicago, then Miami, before settling in the Bahamas.
FTX FOUNDER SAM BANKMAN-FRIED: WHAT TO KNOW ABOUT THE EX-CRYPTO EXEC
"At all times it was effectively under the control of Mr. Bankman-Fried, and effectively what we had was a lack of corporate controls at a level that none of us in this profession [that] have looked at it so far have ever seen," the attorney said.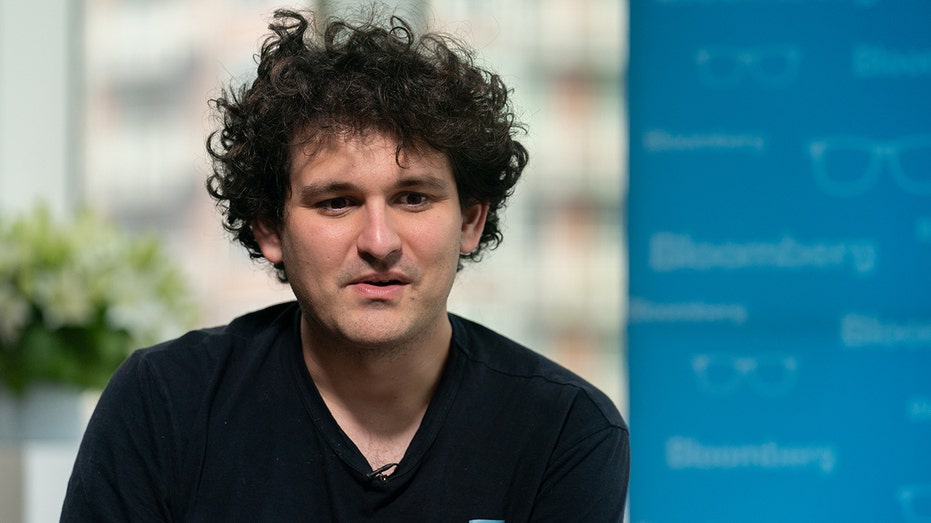 Bromley noted that new CEO John Ray III has put together an independent board that "provides, for the first time in the history of FTX, a traditional and dependable governance structure."
WHO IS CAROLINE ELLISON AND HOW DID SHE END UP AT CENTER OF FTX COLLAPSE?
Prior to Ray taking over, Bromley said, FTX was under the "control of a small group of inexperienced and unsophisticated individuals."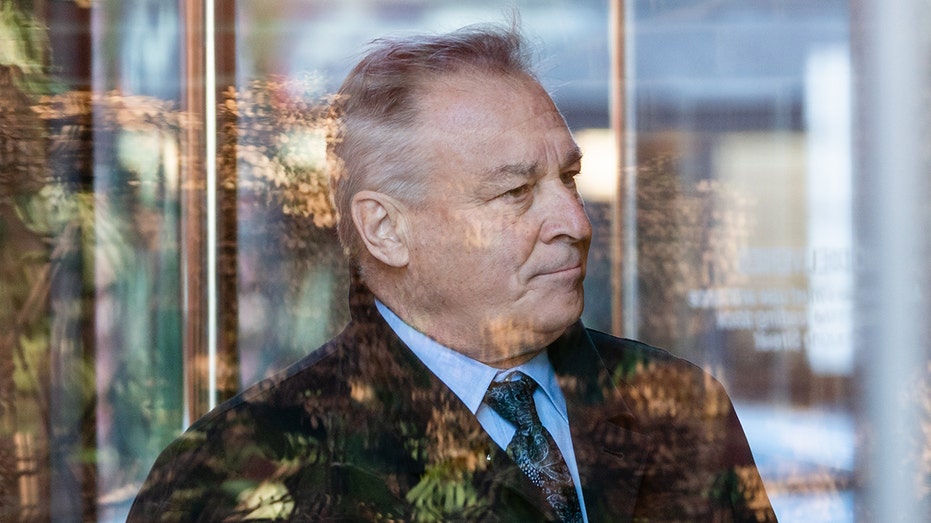 The Delaware court heard how there are millions of customers impacted by billions in losses, and agreed – for now – to keep those creditors' names private.
FTX, BANKMAN-FRIED'S PARENTS, SENIOR EXECS BOUGHT $121M WORTH OF BAHAMAS PROPERTIES: REPORT
Another new development is that the Justice Department has now opened an investigation into FTX hacking attempts and "substantial" assets missing from the firm.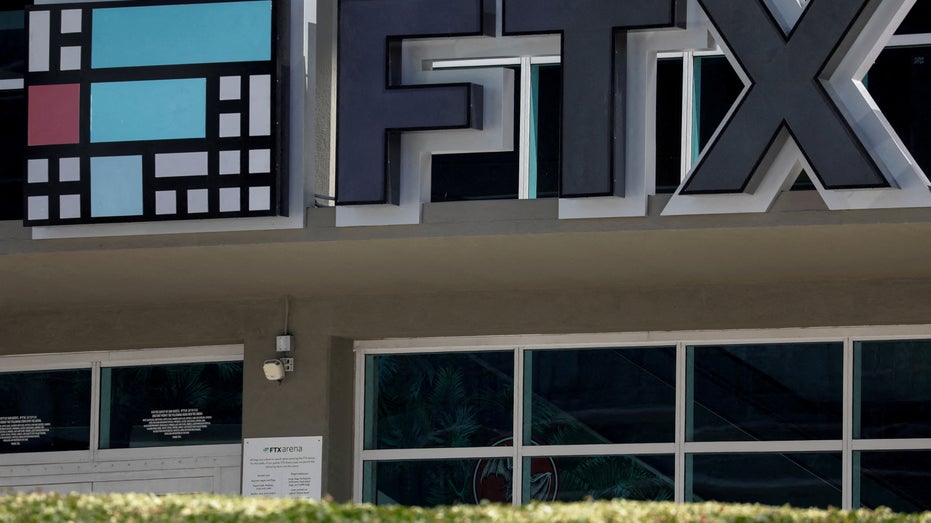 FTX lawyers noted that the company, under its previous management, shelled out roughly $300 million on Bahamas real estate, mostly homes and vacation properties, used by former executives.
GET FOX BUSINESS ON THE GO BY CLICKING HERE
Reuters contributed to this report.
https://www.foxbusiness.com/markets/ftx-bankruptcy-hearing-unveils-latest-developments-crypto-exchanges-collapse