The former chief executive of the cryptocurrency lending platform Celsius Network defrauded hundreds of thousands of investors out of hundreds of millions of dollars' worth of cryptocurrency, New York Attorney General Letitia James alleged in a new lawsuit filed Thursday.
Alex Mashinsky lied to investors, concealed Celsius' dire financial condition and failed to register as required by state law, the lawsuit said.
As Celsius lost some $440 million in risky investments, Mashinsky concealed the platform's rapidly deteriorating financial condition, according to the lawsuit, which seeks to ban him from doing business in New York and requires him to pay damages, restitution and disgorgement.
"As the former CEO of Celsius, Alex Mashinsky promised to lead investors to financial freedom but led them down a path of financial ruin," James said in a statement accompanying an announcement of the lawsuit.
Celsius is a cryptocurrency lending platform where investors could deposit their cryptocurrency in return for receiving yield on their deposited assets. Throughout Mashinsky's tenure as CEO he made numerous false and deceptive statements about Celsius' safety, number of users, and investment strategies to recruit investors, the lawsuit said.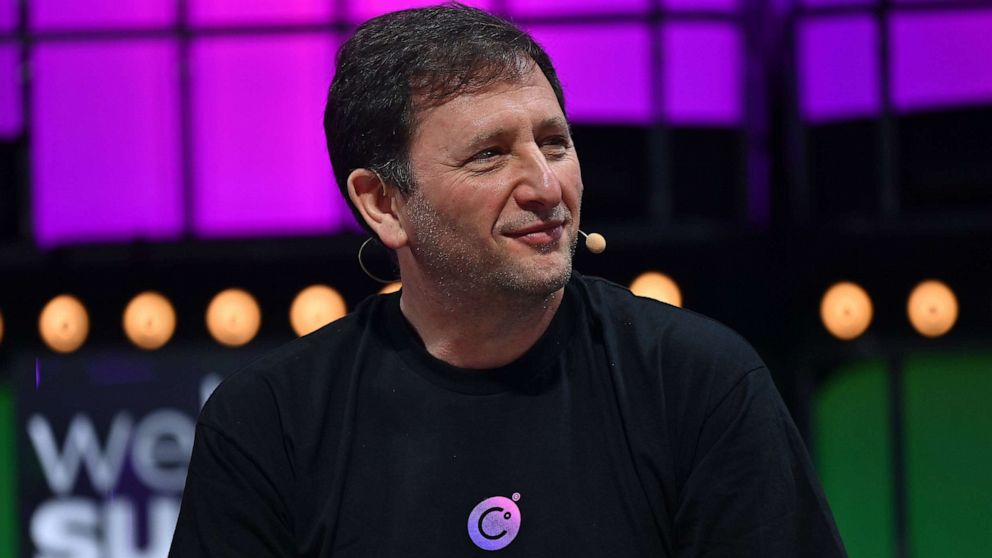 In hundreds of public appearances, videos, interviews, blog posts and livestreams, Mashinsky asserted that Celsius was safer than a bank, though the attorney general's office noted banks are highly regulated by state and federal agencies and subject to regular and robust examinations. Celsius was not and its customers had no hope of receiving the same protections as banks.
According to the lawsuit, Mashinsky repeatedly claimed that Celsius made safe, low-risk investments and only lent assets to credible and reputable entities. However, investors' assets were routinely exposed to high-risk counterparties and strategies, many of which resulted in losses which Mashinsky concealed from investors.
The collapse of Celsius has left many individuals in financial ruin. The lawsuit mentioned a New York resident who mortgaged two properties to invest with Celsius. A disabled veteran lost his investment of $36,000, which had taken him nearly a decade to save up. Another disabled citizen, who depended upon government assistance to supplement his $8 per hour income, lost his entire investment.
https://abcnews.go.com/Business/former-ceo-crypto-firm-celsius-sued-new-york/story?id=96240040